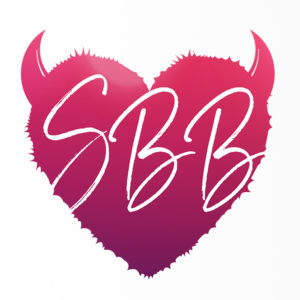 Want to promote your book through Love Kissed Book Bargains?
Fantastic! We'd love to help. Sign up to have your book sent through our daily email blast and featured on our website.
Purchase one day at $7.
As always, your book MUST be priced under $2.99, have a professional cover, and a ranking of 3.5 stars or more. Come on, we have to have some standards. Otherwise the readers stop trusting us and then we're helping no one.