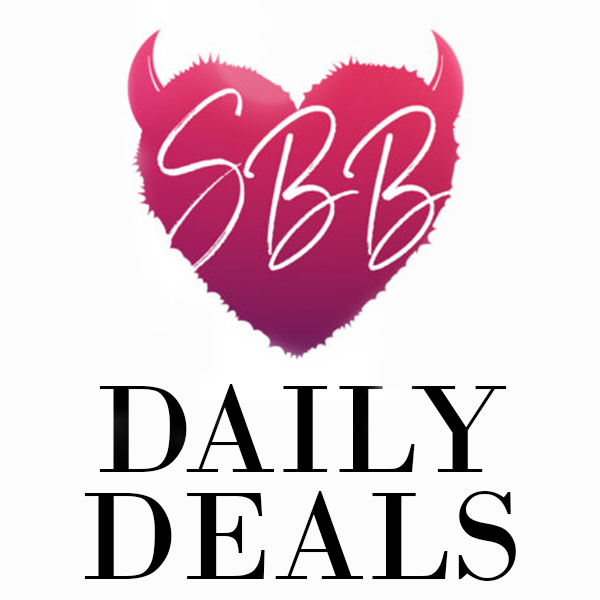 All prices are verified before the Steamy Book Bargains are posted, but prices are subject to change. Please be sure to verify the price on Amazon before downloading a book. Prices may vary according to country.
Please note: As an Amazon Associate, I earn from qualifying purchases.
Don't miss this giveaway, keep scrolling!
All 15 of yesterday's deals are still available at no cost to you
Enter the giveaway & the first bonus option will take you to our Freebie Friday page AND award you with extra entries.
(Or if you want Freebies without entering, click the Freebie Friday tab in our nav bar!