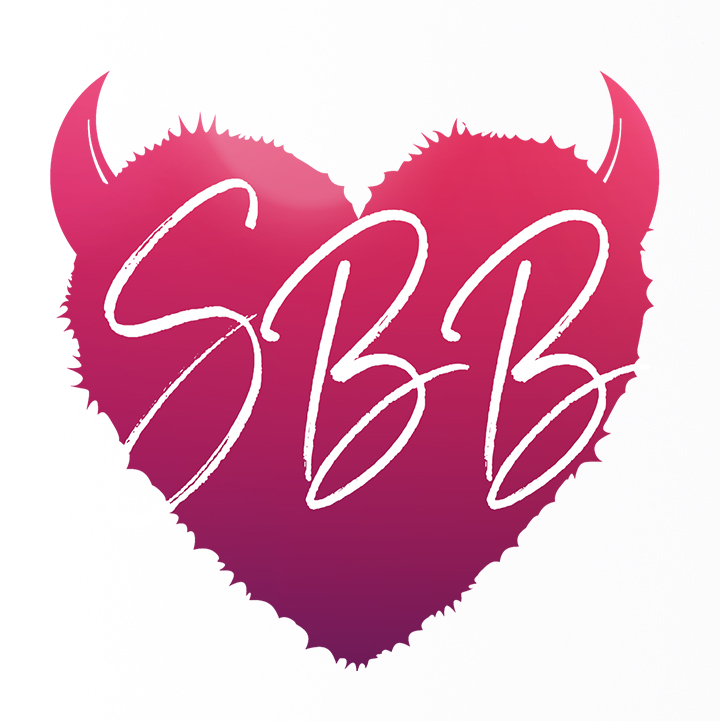 All prices are verified before the Steamy Book Bargains are posted, but prices are subject to change. Please be sure to verify the price on Amazon before downloading a book. Prices may vary according to country.
Don't miss out on these hot daily deals!!
Check out this One- Day FREE & .99 Sale HERE!